Commitment to Quality
Your Trusted Aftermarket Partner for Supply and Solutions
At Vantage, quality is more than just obtaining a certificate or achieving an accreditation. Obtaining AS or ISO certification is where it begins. Quality is embedded in our culture. Vantage believes in providing a quality environment to empower our employees to foster continuous improvements of service and process, to produce and create a positive experience for our customers each and every time.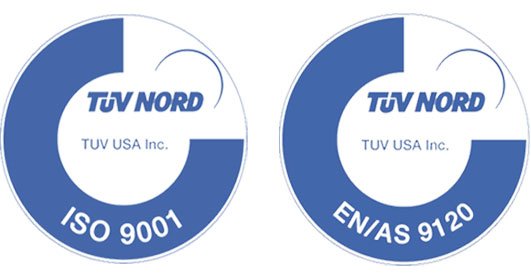 View Quality Certificates
Quality comes before short term profit at Vantage. Quality at Vantage is an upstream process where our suppliers are vetted, prequalified and monitored for performance for both parts and service. All material entering and exiting Vantage's facilities go through our quality processes.